While skin cancer can be serious, it doesn't mean you have to be scared of it. Here at Skintel, we put the emphasis firmly on prevention and education, not just world-leading treatments.
New Zealand is no stranger to skin cancer.
If you've been diagnosed with skin cancer, or are worried that you've spotted a worrying mole or lesion – you've found the right place to get help and support.
The key to treating skin cancer is to sort it as early as possible. Using well-proven and effective identification methods, we combine rigorous medical science with genuine human care. In fact, it's this unique combination that helps our clients start taking practical steps to prevent skin cancer, get it detected early, and receive the best treatment possible.
Precision Skin Cancer Care in New Zealand
.
We are all about precision skin cancer care, which means:
Where to start? How about here!
Whether you're popping in for a routine check-up, or preparing for a specialist skin cancer procedure, it's good to know our experienced consultant dermatologists (based right here in New Zealand) are supported by the latest insights from our own dedicated research centre.
Skintel's commitment to patient care means we'll remind you of your appointments, steer you through the process, and provide simple, clear guidance before, during and after treatment.
At Skintel we excel at detecting the earliest, most subtle signs of skin cancer – and that could mean you may be able to avoid invasive surgery.
When we discover early pre-cancerous lesions we don't wait for these lesions to progress into cancers requiring surgery.
We do our best to treat these early changes with minimally invasive, simple treatments to try and avoid the need for surgery later on.
That's why we're constantly keeping up to date with leading-edge medical research on treatments that may reduce, slow down or even stop the development of skin cancer altogether.
Our Treatments and Services
.
At Skintel we really excel at detecting the earliest, most subtle signs of skin cancer.
Frequently Asked Questions
.
No – you can see us at Skintel without a referral from another doctor. However, some insurance companies require a referral if you want to make a claim with them. See our
Medical Insurance
page for more detail.
No – in many cases our experience dermatologists are able to make a diagnosis without a biopsy. Because dermatologists are the
most accurate doctors
at diagnosing skin cancer, this can reduce the number of procedures you have to go through.
Not necessarily – we are happy to discuss your diagnosis and treatment options. In some cases it is possible to treat skin cancers without surgery. At the end of the day, the decision about treatment is entirely yours.
We are happy to review your situation and discuss treatment options. We have an
extremely low incomplete excision rate
so can give you the best chance of skin cancer removal. Furthermore, the cancer may be suitable for
Mohs surgery
which confirms removal at the time of surgery.
We would be happy to provide you with a full skin check and provide our recommendations. Dermatologists have the lowest rate of unnecessarily
removing benign lesions
meaning less surgery overall.
Accredited Member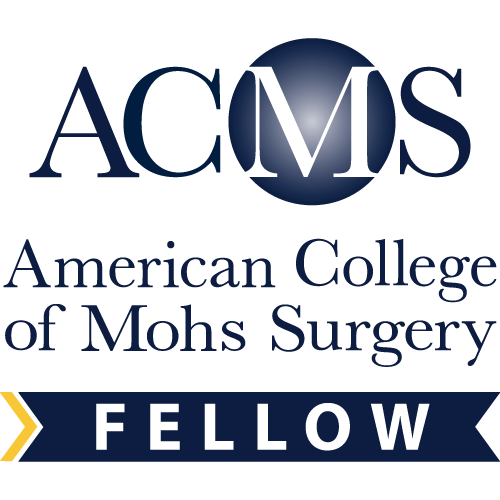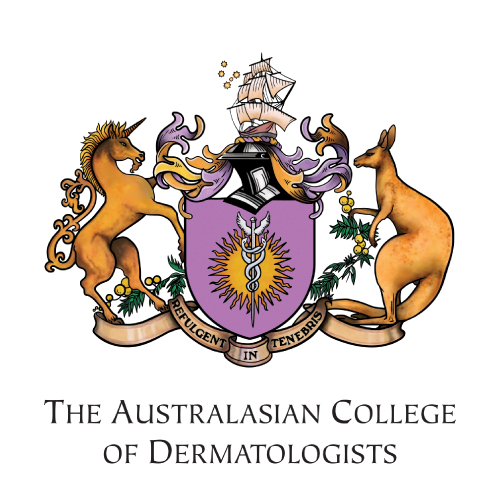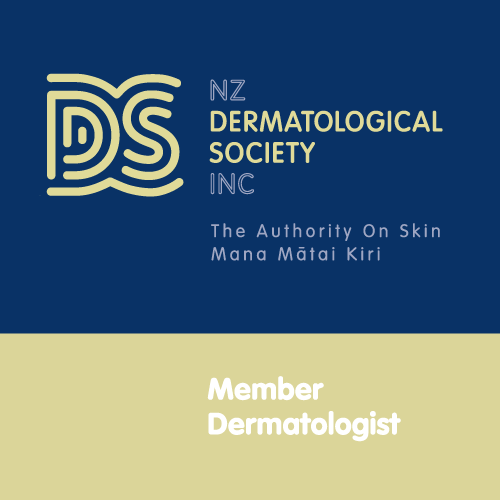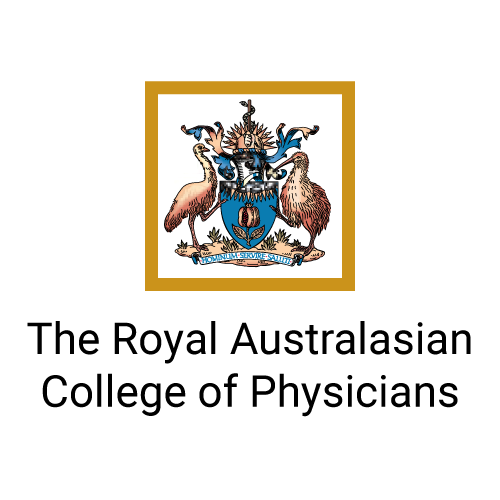 Affiliated Provider