Our Team
Our Team are Experts
at what they do.
We are very particular about who we let join Skintel. They can't just be good at what they do, they have to be nice people.
Say hello to peace of mind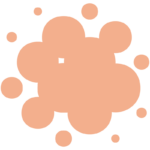 Our New Zealand-based specialists have decades of professional experience. What makes our team really special is their friendly, clear, and caring manner.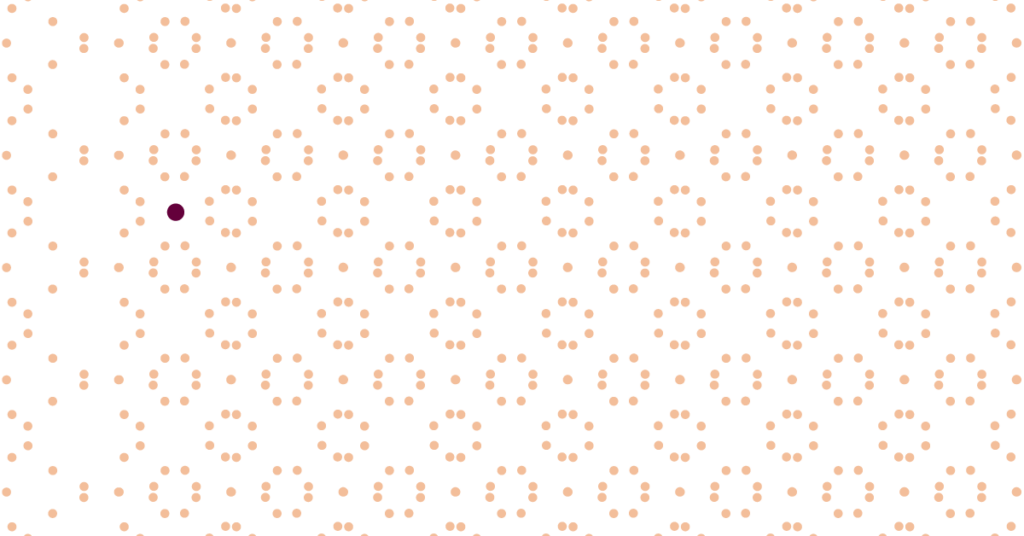 Our Team of Doctors
.
All of our doctors are highly experienced in providing precision skin cancer care. They have also undergone extensive postgraduate training, in excess of ten years to become specialist dermatologists.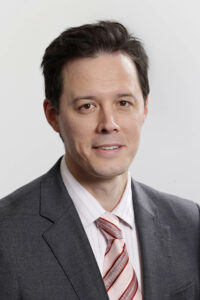 Dr. David Lim
MB ChB, FRACP, FACD, FNZDSI, FACMS
Specialist Dermatologist and Mohs Surgeon
David has extensive experience in skin cancer and an exquisite ability to detect the earliest signs of skin cancer, meaning you can often avoid the need for surgical treatments. He has a wealth of international experience including London & the USA.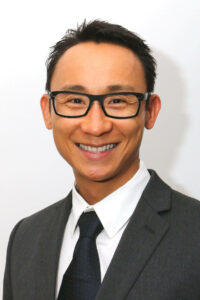 Dr. Eugene Tan
MB ChB, FRACP, FACD, FNZDSI, FACMS
Specialist Dermatologist and Mohs Surgeon
Eugene is an academic dermatologist and Mohs surgeon. He is also an Honorary Consultant at The Alfred Hospital Melbourne and previously, was an editor at the Australasian Journal of Dermatology.
Our Team of Nurses
.
Our nurses are some of the most experienced in the nation when it comes to skin cancer treatment and recovery. Learn more about our highly skilled nurses below.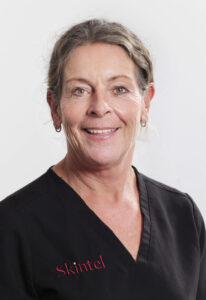 Jill
Hosp Cert
Registered Nurse
Jill is a registered nurse with many years of experience in various nursing roles including 10 years in skin cancer both as a theatre nurse and practice nurse. She has a wealth of knowledge and experience in the care of patients having Mohs surgery, excisions, and post-operation care.
When she's not at Skintel, she is gardening, fishing, and driving a vintage Nissan Figaro around Takapuna beach.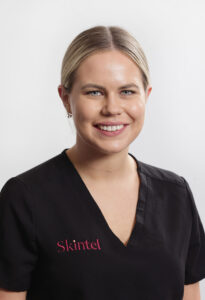 Claudia
BHSc (Nursing), PGCert
Registered Nurse
Claudia is a Registered Nurse who graduated with a Bachelor of Health Science and a post-graduate certificate in advanced practice.
Claudia completed her first 5 years of nursing on a busy surgical ward before moving into skin cancer and dermatology. She has a vast knowledge of wound care, skin cancer, pre and post-operative care as well as appearance medicine treatments. She has a strong interest in helping clients look and feel their absolute best and has received awards for excellence and outstanding care throughout her career.
Outside of work, Claudia enjoys spending time with friends and family, trying out new restaurants and travelling abroad whenever she can.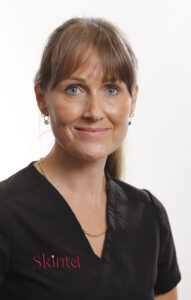 Heidi
BNurs
Registered Nurse
Heidi is a Registered Nurse with 12 years of surgical experience in public and private healthcare settings. She is passionate about effective skin cancer management and continues to up-skill and research best practices in this field of nursing.
Heidi seeks to provide excellent patient-centred care. She is well experienced in post-operative wound care management and believes quality education on skin cancer prevention is key to overall skin health and well-being.
When she's not at Skintel, Heidi is a busy Mum on the run who enjoys year-round beach swimming, running, and tropical islands.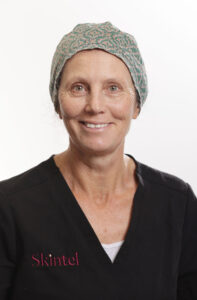 Denny
DipN
Registered Nurse
Denny has over 30 years of experience as a nurse, originally qualifying in South Africa. She has been working in New Zealand for over 25 years – mostly in surgical wards at North Shore Hospital. In the last five years, she has focused her practice mostly on skin cancer in community outpatient clinics.
She currently splits her time between practice nursing in Orewa as well as theatre nursing at Skintel. When she is not nursing she is often gardening, running, and providing piano lessons.
Our Support Staff
.
Expect a warm welcome and excellent service from our support staff who are here to help make your experience the most comfortable possible.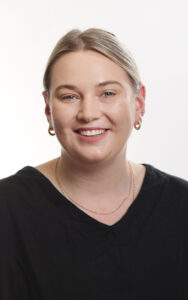 Emily
BBus (Marketing)
Administration and Marketing
Emily is a young professional from Hawkes Bay who has completed a Bachelor of Business with a Major in Marketing. Emily has taken on the role of Marketing and Administration here at Skintel.
Emily has recently moved to Auckland to join our team. She is looking forward to using her degree and working with clients to ensure their time at Skintel is a positive experience.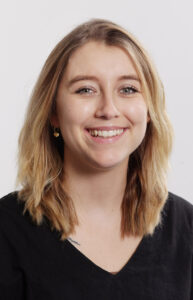 Olive
BComm (Journalism)
Administration and Marketing
Olive is a communications professional with a broad career working as a journalist, broadcaster, seamstress, and video + audio production. She loves connecting with people and creating valuable relationships. She holds a Bachelor of Communications majoring in Journalism, minoring in the French language, and a diploma in Radio, Broadcasting, and Journalism.
Outside of this, she runs a small textiles business, is a snowboarder, skateboarder, musician, YouTuber, and voiceover artist.