Skintel is an affiliated provider for Southern Cross and a First Choice Network Provider for NIB making it easier for you to see us: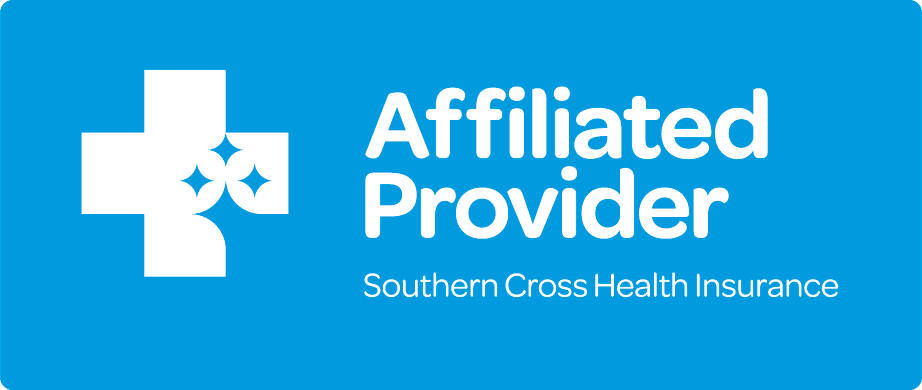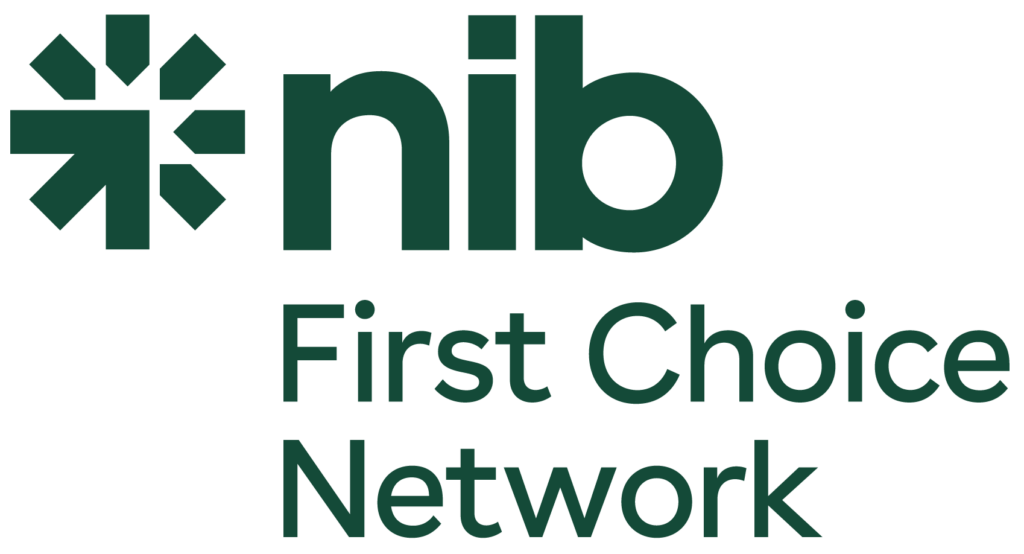 We have access to Southern Cross' and NIB's systems which means we can apply for pre-approval directly on your behalf.
We can let you know if your policy is eligible and what your estimated out-of-pocket cost will be – if any.
However, insurance companies don't accept all claims…
It is important to realise that insurance companies don't accept all claims, so it is a good idea to check your policy before seeing us – as we try our best to avoid surprises.
Common reasons for declined claims include:
You come to see us for a pre-existing condition that is specifically excluded from your policy.
The condition we are addressing is cosmetic in nature.
Specific exclusions for other reasons.
You have exceeded your annual allowance (cap) for this condition or organ system.
It is also important to note that some policies are comprehensive, whereas others provide only partial cover. Common examples are:
Your policy is comprehensive and pays 100% of all treatment costs.
You have to pay 20% of the total claim (the insurance company pays the remaining 80%).
You have to pay an 'excess' or out-of-pocket charge e.g. the first $250 of any claim.
Are referrals required for medical insurance?
To see our specialists, we don't require you to have a referral.
However, some insurance companies require a referral before seeing us. We recommend you confirm the exact requirements with your providing company.
Southern Cross generally does not require patients to have a referral. However, as a general rule, these companies do require a referral.
Accuro
AIA
ING
NIB Health Insurance
One Path
Partners Life
Police
Sovereign
Tower
UniMed